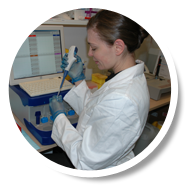 Make an appointment now!
Call (02) 9386 0211
Visit Our
Latest Blogs
Welcome to Sydney Skin & Vein Clinic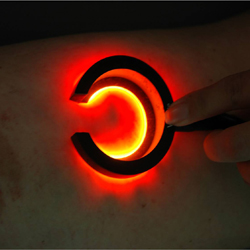 Our doctors at the Sydney Skin and Vein Clinic have specialised in the treatment of vascular problems. You should come to see us at the Vein Centre if you have any of the following problems:

Varicose Veins, Spider Veins,
Vascular Malformations - Birthmarks of a vascular origin,
Venous Thrombosis - Blood Clots, clotting tendencies,...
Facial Veins - 'Broken capillaries'and large facial veins,
Vulvar Veins - Veins on the vulva,
Pelvic Congestion Syndrome - heaviness and tenderness in the lower abdomen, vulvar veins,...
Vascular Skin Problems - pigmentation, skin hardening, mottling of the skin,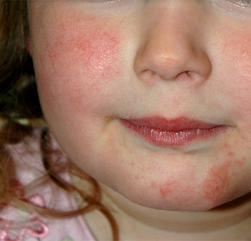 Sydney Skin & Vein Clinic is a specialist centre dedicated to the treatment of vascular disorders and in particular varicose veins, vascular malformations and venous thrombosis (blood clots). This Clinic has been serving its patients since 1997. Our doctors specialise in Phlebology (venous disease), Dermatology(skin disorders), or Vascular Surgery.

Phlebology is an evolving specialty dealing with diseases of the veins. Our Phlebologists are experts in the field, and have pioneered the use of several procedures such as Endovenous Laser Ablation(EVLA), Catheter Directed Sclerotherapy(CDS) and Ultrasound Guided Sclerotherapy (UGS) in Australia and internationally.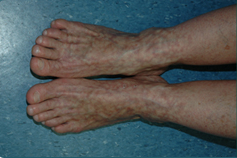 Why Sydney Skin & Vein Clinic
Sydney Skin and Vein Clinic can help our clients with a variety of issues such as, Vein Problems Vascular Malformations, Venous Thrombosis, Facial Veins, Vulvar Veins, Pelvic Congestion Syndrome, Vascular Skin Problems Our friendly staff will make your visit as comfortable as they can.