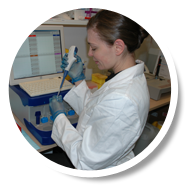 Make an appointment now!
Call (02) 9386 0211
Day Surgery
Welcome to Sydney Skin & Vein Clinic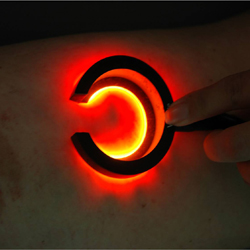 Sydney Skin and Vein Clinic is a centre of excellence in the management of vascular problems and in particular venous disease, vascular anomalies, vascular malformations and vascular dermatology. We specialise in the non-invasive treatment of
Varicose Veins,
Vascular Malformations ,
Pelvic Congestion Syndrome, varicocoeles, Facial Veins ,Vulvar Veins, and
Vascular Skin Problems and Venous Thrombosis.

All major procedures are performed at Phlebology Day Centre located on the same floor. Phlebology Day Centre is a state of the art day surgery licensed for adult and paediatric procedures equipped with the latest angiographic, angioscopic and high resolution ultrasound technology.

Services provided include:

1. Varicose Veins- Venous interventions to treat varicose veins including endovenous laser ablation (EVLA), radiofrequency ablation (RFA), foam ultraound guided sclerotherapy (UGS) and TRIVEX ambulatory phlebectomy

2. Vascular Malformations- Treatments are offered for both adults and children with vascular anomalies including embolisation procedures, endovascular laser and Sclerotherapy to treat vascular malformations including arteriovenous malformations, venous and lymphatic malformations,  Klippel-Trenaunay syndome.

3. Pelvic Congestion and Varicocoeles- Treatments offered include embolisation and Sclerotherapy for ovarian and pelvic vein incompetence, pelvic congestion syndrome and varicocoeles.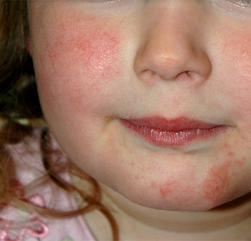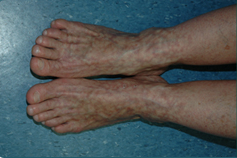 Why Sydney Skin & Vein Clinic
Sydney Skin and Vein Clinic can help our patients with a variety of issues such as, Vein Problems Vascular Malformations, Venous Thrombosis, Facial Veins, Vulvar Veins, Pelvic Congestion Syndrome, Vascular Skin Problems Our friendly staff will make your visit as comfortable as they can.