Following the recent relocation of our clinic from Bondi Junction to Chatswood, Sydney Skin & Vein is proud to announce the construction of a new Angiography Suite.

This new suite will contain a number of newly purchased medical devices to provide an upgrade to an already excellent level of service provided by Sydney Skin & Vein Clinic.

Vascular Malformations
Associate Professor Kurosh Parsi is not only a Phlebologist and Dermatologist, but he also has a special interest in the field of Vascular Malformations (Vascular Birthmarks).
Vascular Malformations are abnormalities that present since birth and grow proportionate to the patients' growth.
For the past decade A/Prof. Parsi has helped pioneer and refine the treatment of complex malformations in the paediatric population as a staff specialist at the Sydney Children's Hospital.

With our new paediatric licence, our clinic is now able to treat young children suffering from Vascular malformations using the latest equipment and techniques.
A/Prof. Parsi uses a variety of techniques such as Endovenous Laser Ablation (EVLA), Foam Scleotherapy and Embolisation.



Philips Veradius Neo Mobile C-Arm Imaging System
We have purchased a next generation mobile X-Ray imaging device capable of producing exceptional high quality images while limiting the amount of X-ray exposure to our patients.
The device features a unique C arm to enable better scanning of a patient in any position.
The versatile imaging capabilities of this device makes it an essential tool in the treatment of complex malformations, where the high quality images can pick up even the smallest vessels in paediatric patients.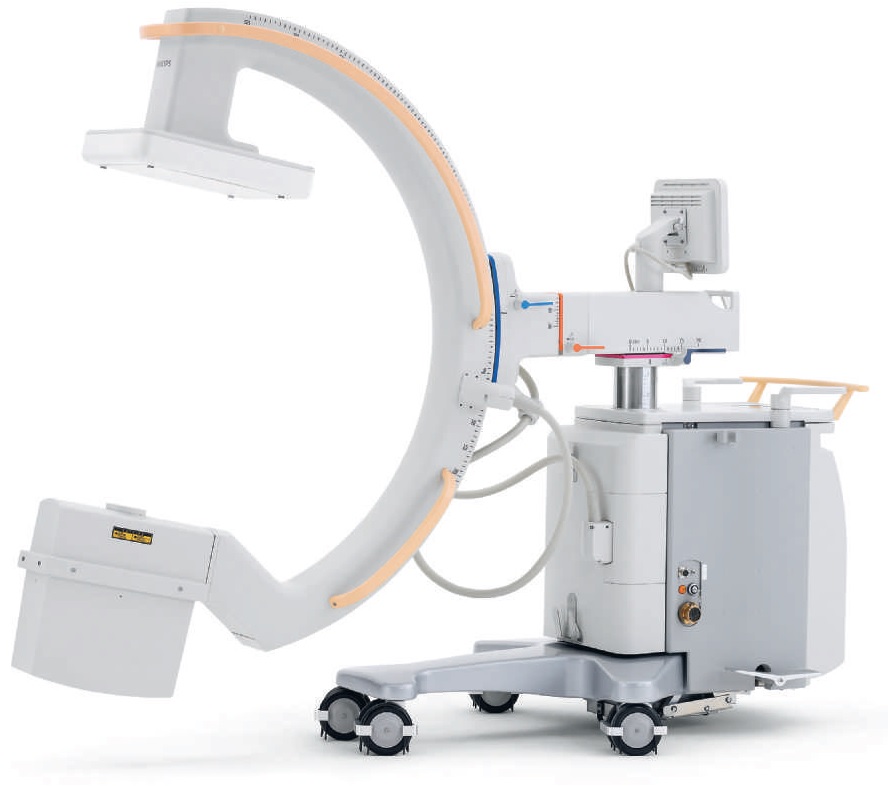 Remember if you do suffer from varicose veins or any related issues, please feel free to contact the clinic for a quick chat, or make a booking by
clicking here.